Hello DXers
The purpose of this thread is to discuss the possible solutions and verticals DXdao is exploring for asynchronous communication
For the past couple of months I've been in search for an alternative to asynchronous discussions that today are facilitated on this Discourse DAOtalk forum (Centralized, managed and owned by DAOstack). In June 2021 DAOtalk experianced several outages which has accelerated the process (also created a backup process that I'm running on a monthly basis).
The ideal solution for DXdao is an integrated forum discussion with the voting platform, run in a decentralized way, on IPFS / Arweave, and all existing within DXvote.
Given something like that will take some time, we are wondering about an interim solution, if it is needed, and how to go about testing it.
commonwealth.im
The commonwealth team presented to DXdao in June 2021, and the solution they are offering is for community solutions around a token. (Click the youtube below to view the recording)
We have migrated the DXdao forums into commonwealth which you can find below. It is a bit outdated but gives a nice snapshot of what such a forum would look like.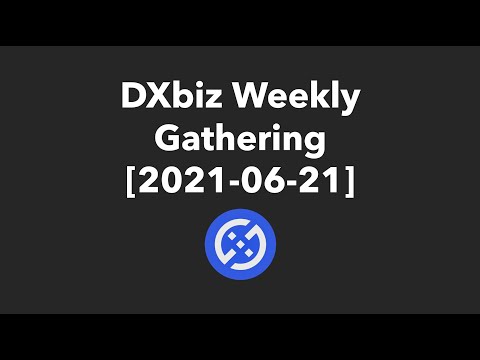 The question is – should DXdao migrate its discourse forums onto commonwealth.im?