This is number 3 of 5 catchup proposals
1: Level K Worker Proposal and Payout 9/2021 - 10/2021 - LATE SUBMISSION
2: Level K Worker Proposal and Payout 11/2021 - 12/2021 - LATE SUBMISSION
4: TBA
5: TBA
Timeframe
This period I was working full time and it includes a 10 day trip to Denver for ETHDenver in February.
1/1/22 - 2/28/22

2 months
Responsibilities
Support Arbitrum base operations, mostly Swapr farming.

Organize and run weekly dev call

Speak on community calls and as needs and opportunities arise for public speaking

DXdao Multisig transactions

Keep up on all product chats

Keep up on all Discord chats and ensure users/community members' problems with products are being addressed

Coordinate smart contract auditing and architecture

Interview new product team candidates and support onboarding

Support technical due diligence and review as needed across squads

Organize and manage DXdao ETHDenver hackathon bounties
Accomplishments
Lead due diligence and effort for DXventures to give a grant to Karma
Establishment of dedicated QA, starting with Kinga from Space Inch
Kick off feeReceiver upgrade effort with Oskar and Swapr Squad

Coordinated signal proposal reserving time for DXdao's first engagement with Sigma Prime, a top tier auditing firm.
Coordinated with Omega Team and DXgov on DXgovernance audit

Worked closely with Zett, Venky, Adam, Ross, Augusto, and Melanie, on transition to new pay structure, structure of product teams, audit prioritization, developer recruitment, developer onboarding, and roadmap creation.

Helped DXdao fund 1Hive trivia. I generally try to help wherever I can, and in this case was able to advance funds for trivia. And the trivia was lots of fun. All credit here goes to DXvoice for facilitating.

Lead effort to post DXdao bounties for ETHDenver, which resulted in a few rewards to hackers and increased awareness of DXdao.
https://twitter.com/DXdao_/status/1492646870153240578
Reviewed Hats audits and smart contracts to build confidence in DXdao participating in Hats vaults and deploying treasury capital into DXdao's Hats vault.

Support Keenan in launch of DXdocs.eth
What I think went well
I organized an airbnb for a good number of the DXdao team at ETHDenver, and that and the conference booth at ETHDenver as well as other events that week in Denver were great team building experiences.
Auditing relationships with Omega Team and Sigma Prime took strides during January and February.
The transition to the new pay structure involved conversations about where contributors stand in there responsibilities and levels and I thought this process went smoothly and helped strengthen the product teams.
What I think needs improvement
Could have been more organized going into ETHDenver in terms of bounties and promoting them. ETHDenver also went big this year which was great in terms of overall number of people in Denver, but I think left the hackathon and hackers getting less focus and being left a bit behind.
A lot of time is spent keeping up on all communication channels (keybase, discord, various telegram, Daotalk, DXvote, and various calls). To provide leadership and coordination this is necessary. Being behind on communication means possibly missing key and time-sensitive information. However, it is also time consuming. I would estimate greater than 20 hrs per week of my time is spent keeping up with communication. And I think as a result, my involvement in technical architecture and review of smart contract systems is not as in depth and thorough as it should be. I hope to find ways to change this balance. I think maybe relying on other leaders within DXdao to relay relevant types of information to me could allow me to cut back on time spent reading chats or on meetings. I will explore this further.
Compensation
Experience Level: 8
Month one.
$9,000 (9000 xDAI)
$9,500 DXD
0.1667% REP or till 4% max is reached
Month two.
$9,000 (9000 xDAI)
$9,500 DXD
0.1667% REP or till 4% max is reached
The full 2 month period.
$18,000 (xDAI)
$19,000 (DXD) to be paid in a vesting contract continuously for three years with a one year cliff.
0.3334% (REP) up to 4% max
Experience
I have been involved with DXdao since inception, as part of Level K, involved in a variety of areas of responsibility. You can find Level K worker proposals via the governance interfaces by searching for "Level K"
For fun, and some historical context, here are some podcast links:
Blockchain Brad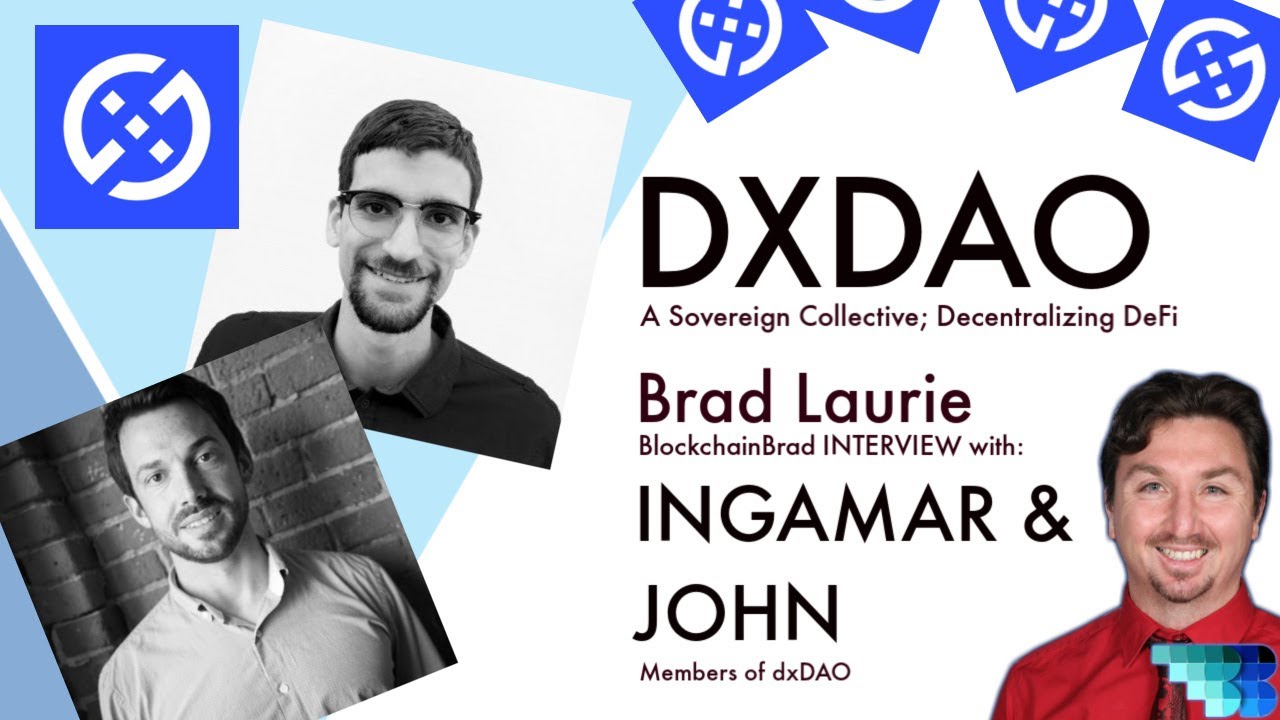 FTX Podcast