At the time of writing this topic the is a DXD Circulating Supply is roughly 66k from a Total Supply of 149k. If we take in count the Token Distribution Stats and remove the DXD vesting contract
DXD balance.
The DXdao tresury has ~30k total value in ETH and ~14M USD total value in USD, compound of:
21500 ETH
17000 DXD
3750 DMG
and more…
This mean that a 17% of the DXD pre-minted tokens (100k in total) created from DXtrust had already been vested to DXdao, the tokens will continue to be vested to DXdao for 2 and half more years.
This means that DXdao holds a 25% of the circulating supply of DXD at the moment.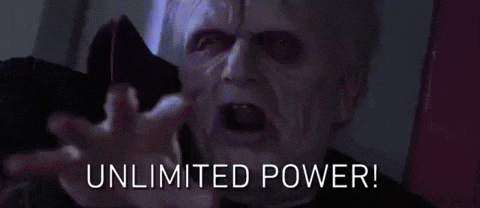 For real! We are talking about pre-minted tokens, created from nothing, anything we do with them will have a huge impact on the DXD economy. It is on us to decide how long do we wanna hold them.
What is it clear is that the more of this tokens that leaves the dxdao tresury the worse is going to be for DXD holders that spend money in purchasing their tokens, it will dilute the appreciation of the precious DXD of the DXD holders that helped us raised our treasury, no bueno, right?
LETS BURN DXD !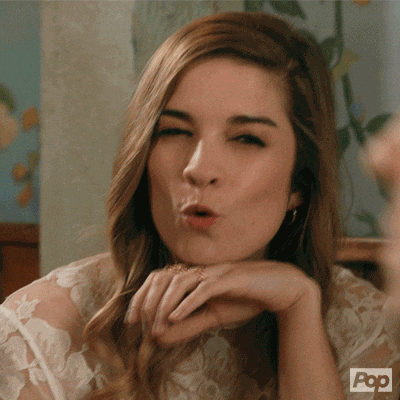 When we submitted the configuration to be used for DXtrust I was worried about the extremely high amount (in my opinion) that we set for DXD pre minted tokens, but we didnt knew that much about what we were going to do with them and how much money we were going to raise, so it kinda make sense at the time for me after talking with my colleagues about it.
I think is pretty clear that we have A LOT of DXD, more than we need and here we have a good opportunity as DXdao organization to show DXD holders how much we care to have a healthy and stable token distribution.
In a week I will be creating a proposal to do the first DXD burn, it depends on how the discussion goes here on how much Im going to propose to burn.
If you submit your vote please give a short explanation about why you choose that amount.
100 DXD = 0.1 % of pre-minted tokens.
500 DXD = 0.5 % of pre-minted tokens.
1000 DXD = 1 % of pre-minted tokens.
5000 DXD = 5 % of pre-minted tokens.
10000 DXD = 10 % of pre-minted tokens.